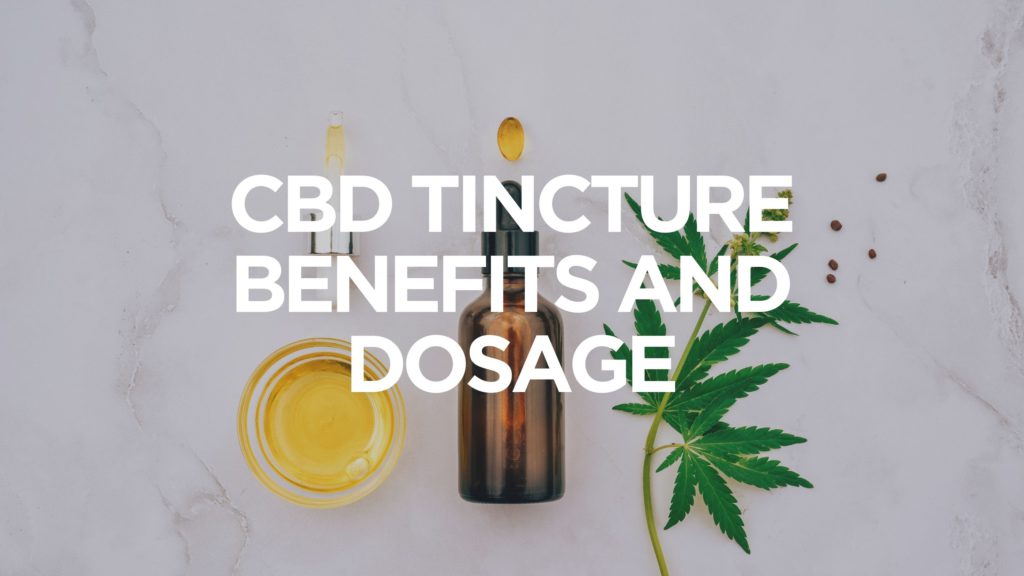 CBD tincture is a highly potent extract produced by steeping hemp flowers in a solvent mixture of water and alcohol. This substance is so concentrated that only 30ml can deliver a whopping 4,000 mg of cannabinoid.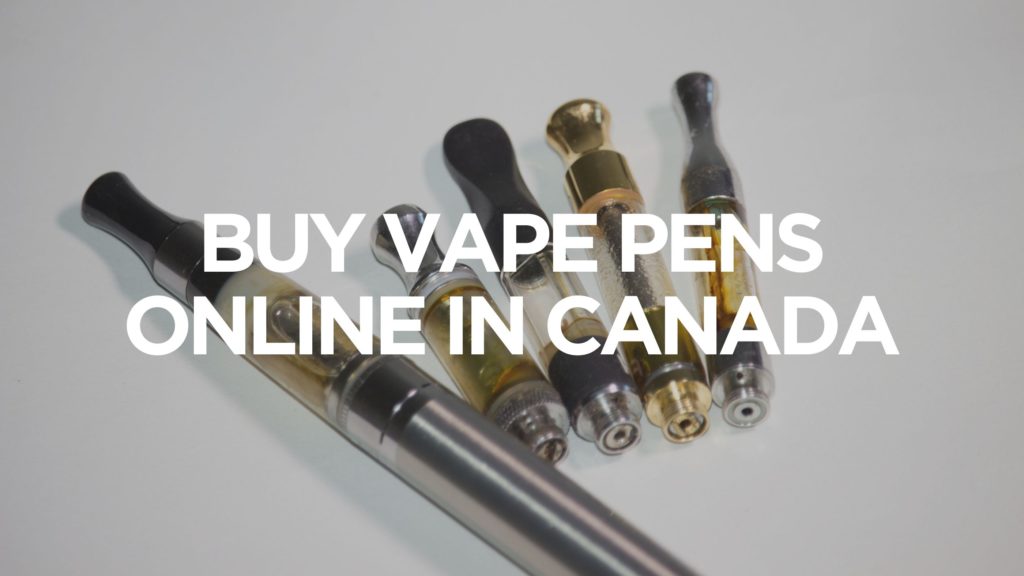 Many people love consuming weed using vape pens. These portable devices are discreet and easy to use, allowing them to get high on the go. Teens and young adults also prefer the usually sleek and classy design of the product that exactly fits the norms of their social circle. It's why vape pens are in-demand nowadays, and more companies are selling them online.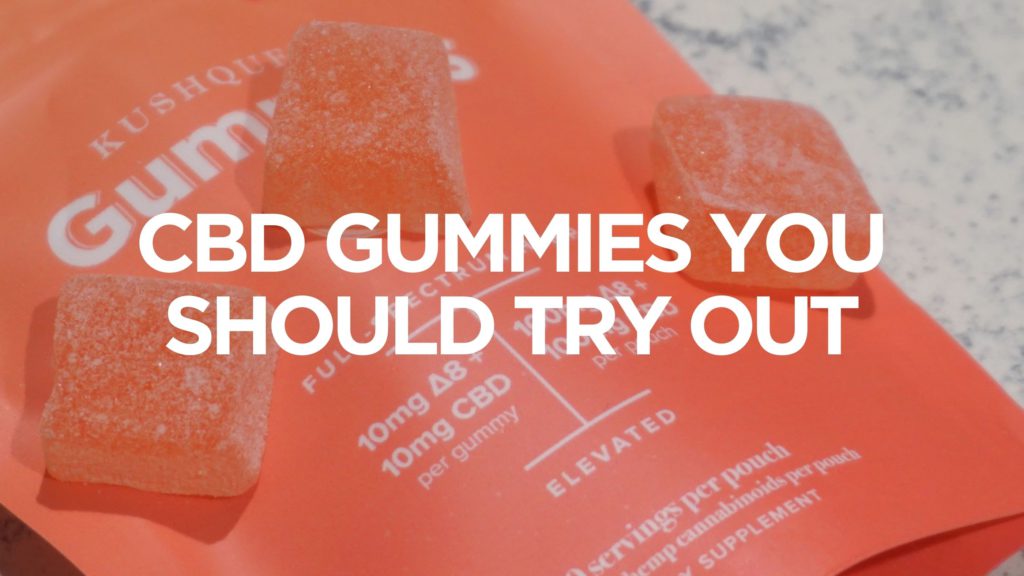 CBD gummies are chewy treats that contain cannabinoid CBD. CBD gummies do not produce a psychoactive "high" since they have less than 0.3 percent tetrahydrocannabinol (THC), the most well-known mind-altering chemical found in the cannabis plant. Furthermore, several businesses regulate the amount of CBD that goes into each gummy, allowing you to know precisely how much CBD you're consuming with each serving.