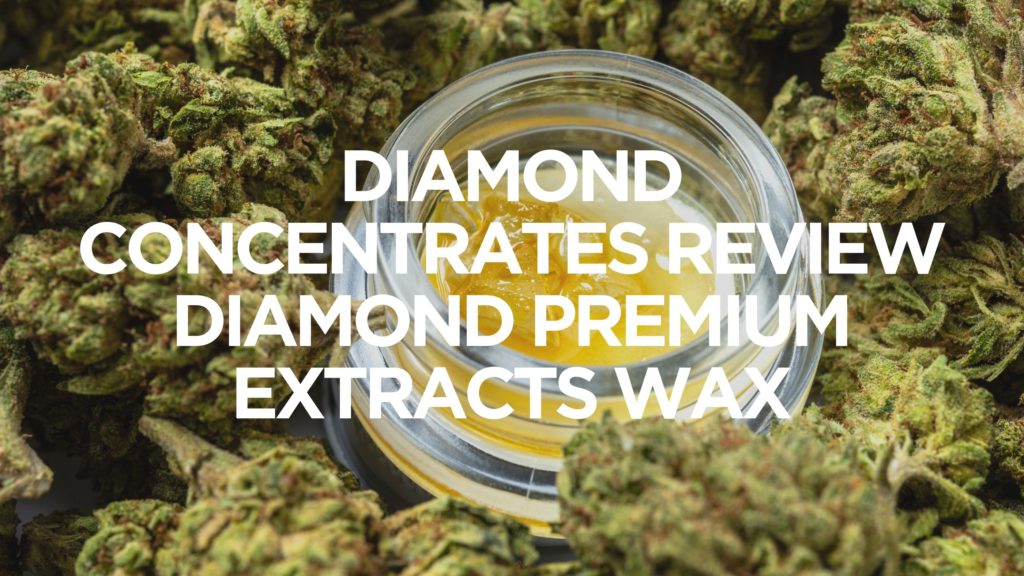 After the legalization of cannabis, the popularity and demand for cannabis concentrates have increased enormously. This dramatic growth of the cannabis industry has refined extraction methods to innovative levels, explaining why so many exciting forms of concentrates are now available. Today, most producers make cannabis concentrates using modern technology and extraction techniques. However, these […]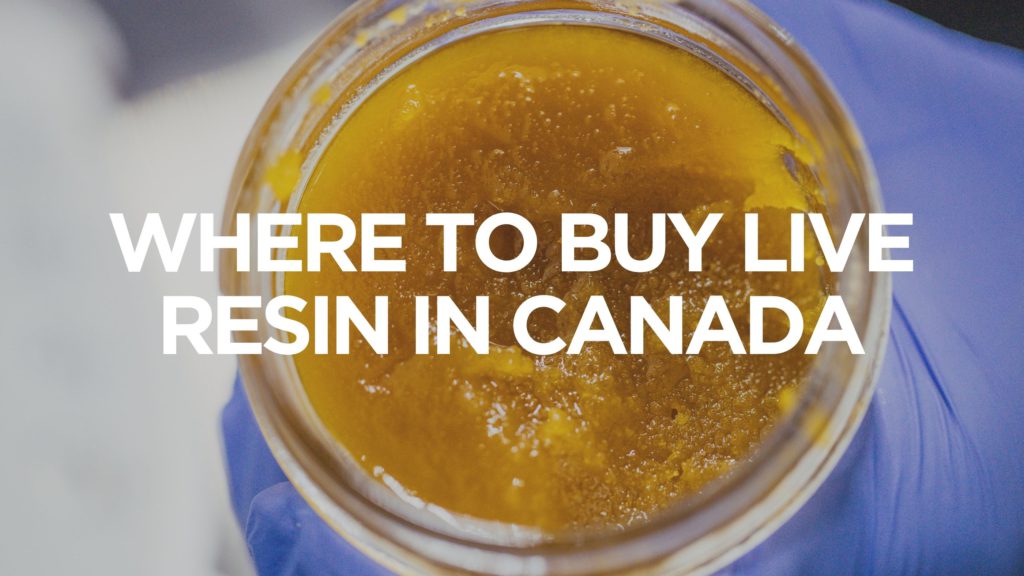 Live resin is an exciting and new cannabis product. If you haven't heard of this concentrate yet, then you're surely missing out on all the canna-fun!
Flash-freezing cannabis flowers make it until extracting its compounds through a solvent like butane.