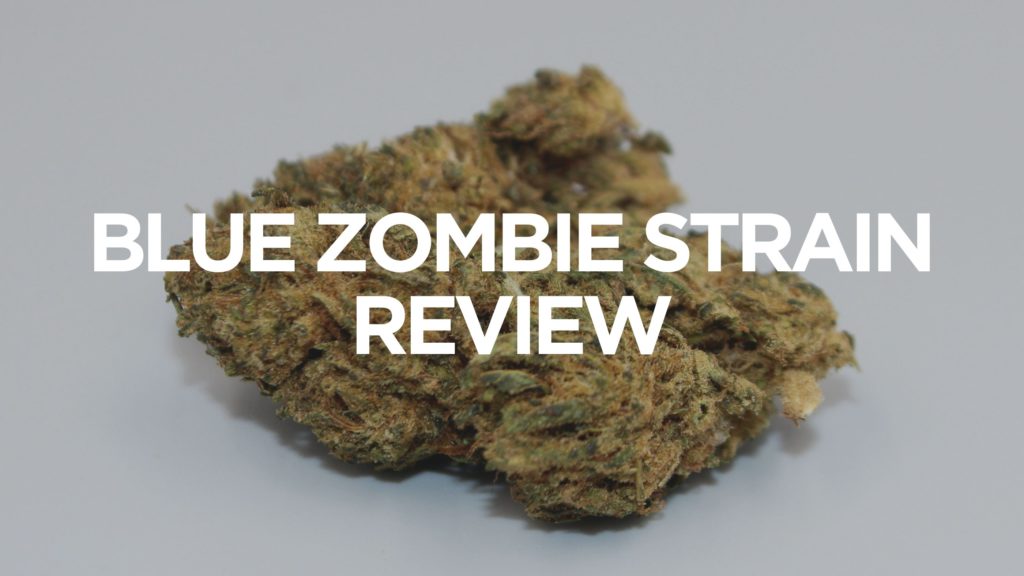 Blue-zombie is a complete Indica strain with medical-grade potency and effects (not to be confused with the Zombie OG strain lineage). This strain has a surprising variety of terpenes, including aromas of fresh ground coffee, gasoline, and skunky grape. Blue Zombie wraps the head in a euphoric, mood-enhancing cloud within the first half-hour and creeps upon the body with numbness and sedation. This particular cut may be highly beneficial to patients suffering from chronic pain.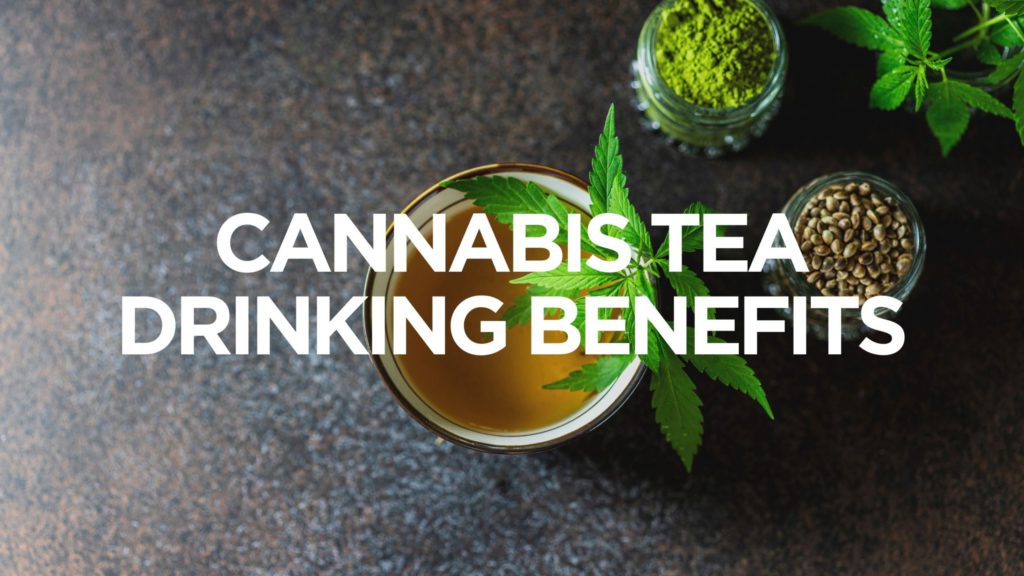 Seriously, how do you spend your mornings or free time? Perhaps a cup of tea has always been part of your day. Its soothing aroma and calming effects are undeniably irresistible. No wonder why it's embedded in the culture of many people around the world.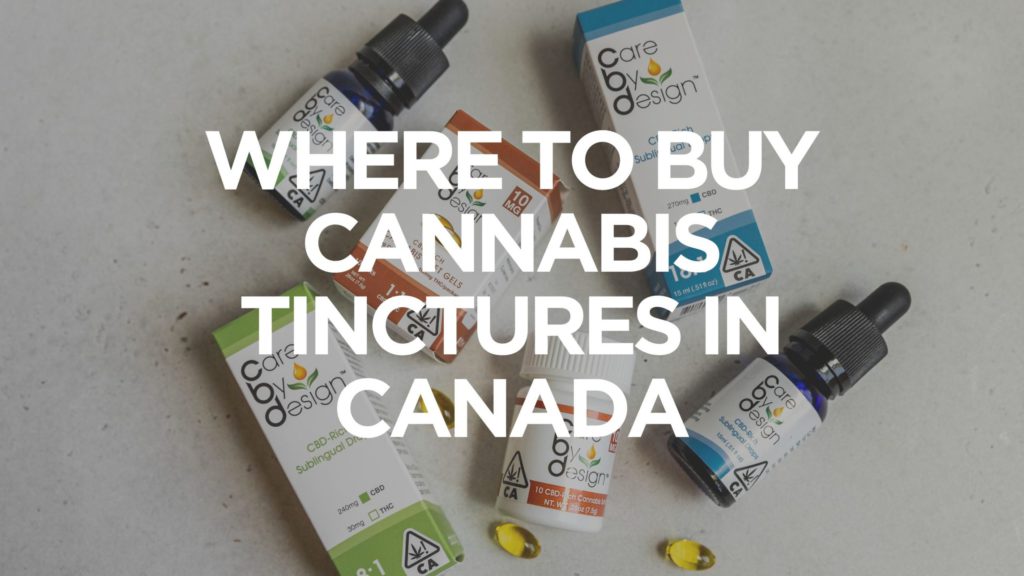 The best cannabis product is the kind that gets you what you want when you want it — and in the best way possible. In this guide, we'll share with you insider tips and tricks on where to buy cannabis tincture in Canada.